Latex wedge cosmetic sponge. Great for applying all forms of makeup.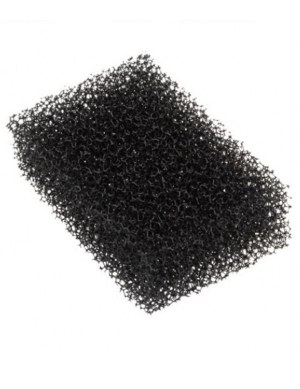 Synthetic Puffs easily s
preads face powder to face and body without disturbing makeup.stipple sponge for makeup application. Ideal for creating beard, road rash / scrapes, bald head, moustache shadow and a variety of other effects.
Pencil sharpener for sharpening make-up pencils
Spirit gum is a sticky sticky adhesive that dries to flat finish and keeps lace beards, hair pieces and prosthetic appliances attached firmly. Tap adhesive until it becomes "tacky" before use.